Our goal is to give you the most knowledgeable and accurate value that might be obtained in both private sale and auction, and the guidance to navigate the potential risks and rewards involved.
A Trustworthy Appraisal at No Cost to You
We will provide a complimentary appraisal for up to 10 items. Please be aware that the response you receive is the equivalent of a verbal appraisal and will not have value for insurance, tax deduction, or estate evaluation purposes. These types of appraisals require different methods of calculation and presentation and there is a charge for those appraisals. Please contact us to discuss your items and options.
Confidential Finder's Fee
We offer a Finder's fee for all leads that result in a purchase or referral to a client to complete a deal. Finder's fee can range from 15% of the price of the purchase to a percentage of an auction sale. All leads are strictly confidential.
Offer to Purchase Outright
I will also pay you cash for your posters. When I give you an appraisal it is for an open market value, meaning what you would receive if auctioned, minus the approximately 40% in fees the auction house takes, which includes the seller's fee you pay, and the buyer' premium the buyer pays. In selling to a dealer, typically they will offer you less than 50% of the market value. I will offer you 60-70% of that value, minimum, and it would be immediate cash.
 Items We Specialize In
Original Vintage Movie Posters, Advertising, and Travel posters (See Sizes Guide) 
Vintage Movie Lobby Cards (11" X 14") 
Movie Memorabilia (Scripts, Set Renderings, Costumes, and Props) 
Vintage Movie Photos 
Find out how we can help you to determine the value of your items. We look forward to hearing from you.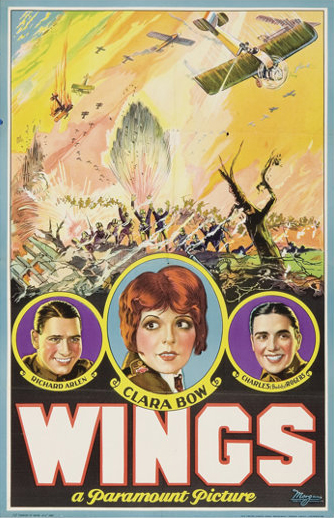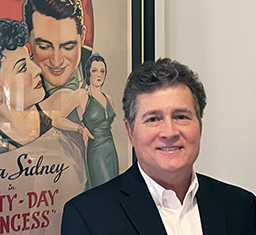 GREY SMITH, EXPERIENCED APPRAISER
With more than 50 years of experience in vintage movie poster collecting, Grey is the go-to appraisal expert to help you ascertain the value of your items. He spent over 20 years building the world's largest auction venue for vintage film posters, with over $150 million sold and over 30,000 clients. His many years of working in the auction field provide the expertise and insight to guide you in the right direction – when you want to consider selling.