Grey Smith, Experienced Appraiser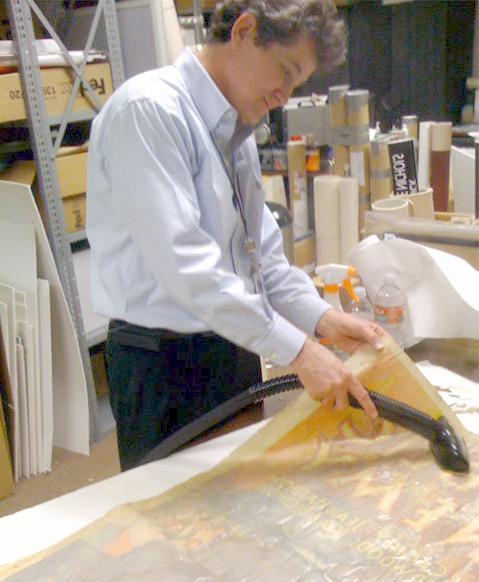 One of the world's most experienced and respected authorities in Vintage Posters, Entertainment Memorabilia & Collectibles.
Over 50 years of experience in vintage movie poster collecting 
More than 21 years dedicated to building and directing the world's largest and most profitable auction venue for vintage film posters. (Over 30,000 clients and $150+ million sold) 

Consults with Rudy Franchi, Antiques Roadshow personality and memorabilia dealer, to help in gathering information in any area of Entertainment Memorabilia 
"Grey is expert and honest in dealing with the workings of the auction world and genuinely passionate about movie posters' artistic and commercial value. Every conversation with him is pleasurable and informative..."
Grey has been featured in many different publications and digital platforms over the years based on his knowledge and expertise. Here's a sampling below.