A Fair and Accurate Appraisal
Are you looking to find the best route to the real value of original movie, war, and travel posters? You've come to the right place. My goal is to give you the most knowledgeable and accurate value that might be obtained in both private sales and auctions, and the guidance to navigate the potential risks and rewards involved. I would urge you to submit any items you are curious about, as this can be one of the more puzzling areas of collecting. A movie poster from the 1930s can sell for between $5.00 and $500,000 and only an expert or advanced collector would be able to give you a fair evaluation.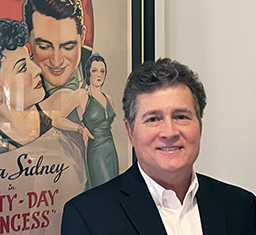 GREY SMITH
With more than 50 years of experience in vintage poster collecting, Grey is the go-to appraisal expert to help you ascertain the value of your items. He spent over 20 years building the world's largest auction venue for vintage film posters, with over $150 million in value sold and over 30,000 clients. His many years of working in the auction field provide the expertise and insight to guide you in the right direction – when you want to consider selling.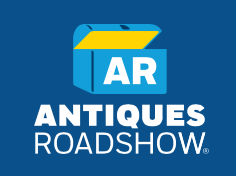 RUDY FRANCHI
As a pop culture collectibles appraiser on the PBS series, "Antiques Roadshow" since its first season in 1995, we are honored to continue to partner with Rudy as a valuable consultant in helping gather information in any area of entertainment memorabilia. To email this information, rudynostalgia@gmail.com or he can be reached by phone at 310 360 0830, but please remember this is Pacific Coast time.
"Grey Smith is a straight shooter who knows as much
about movie posters as anyone I've ever met."
"Grey Smith is one of the leading experts in the field of Movie Posters. He has helped me with my collection for over two decades. Grey has always gone out of his way to assist me in the wonderful world of Movie Posters."
Find out how we can help you to determine the value of your items. We look forward to hearing from you.